HVAC Repair & Replacement Specialists
Keeping You Comfortable Through Every Season
No one likes being too hot or too cold. Yet that's exactly what many of us face when we enter our homes or offices. HVAC systems require constant maintenance and repairs to ensure that they continue working properly throughout the seasons. The average property or homeowner, however, often neglects these needs until the system is having troublesome issues.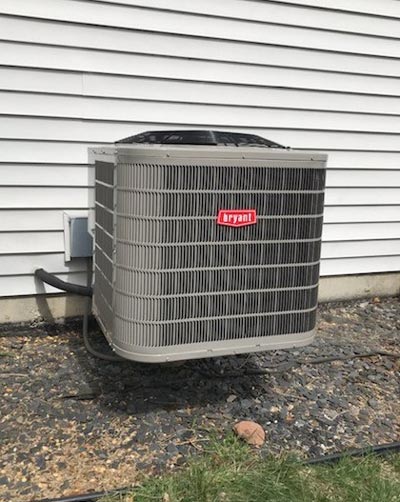 At One Way Heating & Air Conditioning, our experienced technicians can set you up with a maintenance plan that includes inspecting the system, fixing any problems before they get worse and cleaning your ducts. We have decades of experience and provide top-quality HVAC services.
Our Services
One Way Heating & Air Conditioning can work on any type of HVAC system, no matter the make or model. Our technicians are factory-trained on the systems that we install and NATE Certified, which guarantees that your system will be installed or repaired correctly the first time. We provide the following services to our clients:
Blower door testing
Indoor air quality systems
One Way Heating & Air Conditioning is family-owned and -operated. We believe in the personal touch as well as fairness and honesty. Our technicians don't just want to sell you a unit that will pad our bottom line. We want you to have a system that checks off all your requirements – at a price point that you can afford. That's why we have a 90% customer return and referral rate!
Schedule a Free Estimate Today
Get your heating or cooling system serviced by the local experts at One Way Heating & Air Conditioning. Since 1985, we have been the trusted HVAC repair and replacement company in the area. Schedule a free consultation today by calling (310) 212-5554 or filling out our convenient online form.